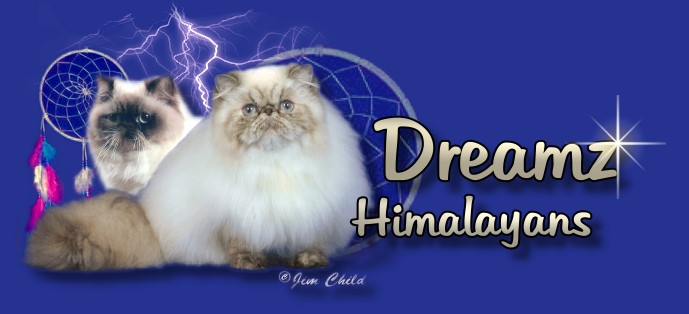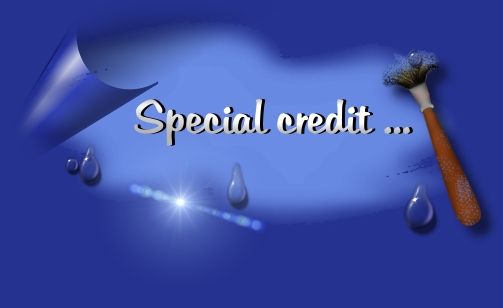 Email: benlynn20012000@yahoo.ca
Well this is our special page of thanks to the people behind the scenes at the dreamz cattery. These are people most don't see, that use thier great talent in promoting our cattery and in the well being of our cats. We owe all of them a great dedt of gratitue, and our love and respect go to everyone of them.
Passion Feline

Well isabelle what a master astist you are at web design. You have developed our web site so wonderful we are so very proud of your work on our beautiful site. You always put our ideas down so perfectly, thanks ever so much.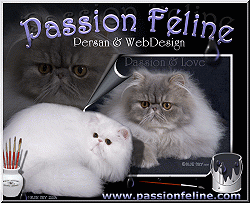 Blue Sky photography

With her great understanding of cat lynn gets those great shots of our babies. You will find that most of our cats are photographed by lynn, we love her high quality of her photos. Thanks ever so much for the great work on our cat's photos see you soon.
blue sky photography
Lynn Jette
Ottawa Ontario
www.blueskyphotography.ca
lynn@blueskyphotography.ca
Studio graph

Daniel is our ad layout designer, god you could not ask for someone better in ad lay outs. Every year he amazes us with a new and even better ad to promot our beautiful babies. Besides that he is a very dear friend. The very first time we saw his work that was it, and he has designed all our national and international ads. Always looking forward to seeing his next master piece.

Daniel Clavet
phone; 405-585-6277
studiograph@sympatico.ca
Royal canin & iams

Well we must state that a permium cat food is very important in the development of any cat. In our opinion both are a very good cat food and both are used at the dreamz cattery we feed a mixture of both 50 /50. We are not saying that this is the best for every one. But at the dreamz cattery it gives us the healthest babies and that's what counts isn't it. A good cat food can make or brake a good cat breeder, so one must becareful.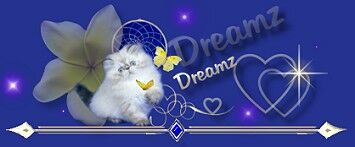 Email: benlynn20012000@yahoo.ca

©2005 Dreamz Himalayans & Webdesign Passion Féline.
Exclusive copyrights, graphics and content. Forbidden distribution and reproduction.
Photos on this site are the exclusive property of the respective photographers.