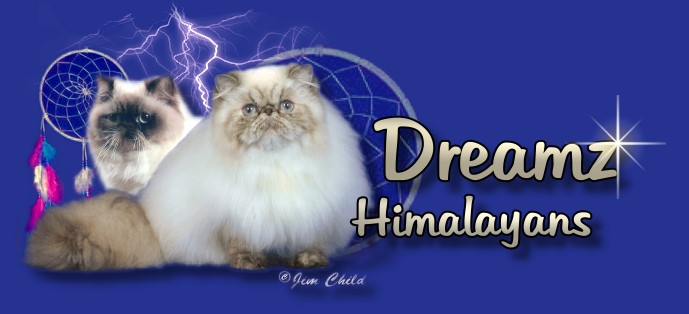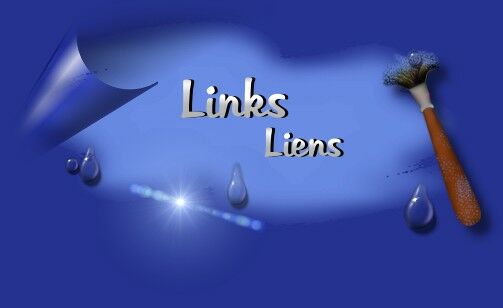 Email: benlynn20012000@yahoo.ca
You are welcome to copy our banner or the html code under the banner.
Vous pouvez copier notre bannière ou le code html insérer sous la bannière.
OR
OR
OR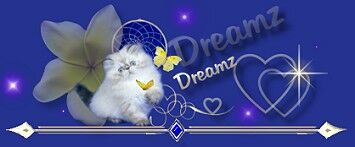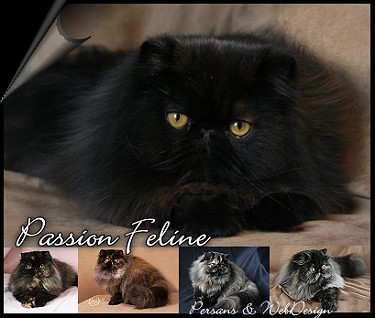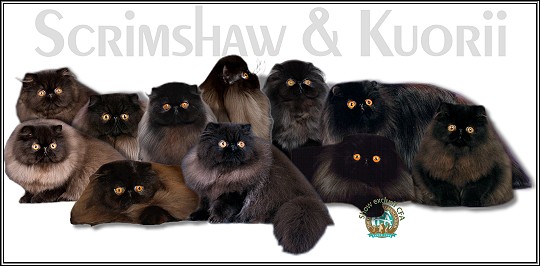 Email: benlynn20012000@yahoo.ca

©2005 Dreamz Himalayans & Webdesign Passion Féline.
Exclusive copyrights, graphics and content. Forbidden distribution and reproduction.
Photos on this site are the exclusive property of the respective photographers.