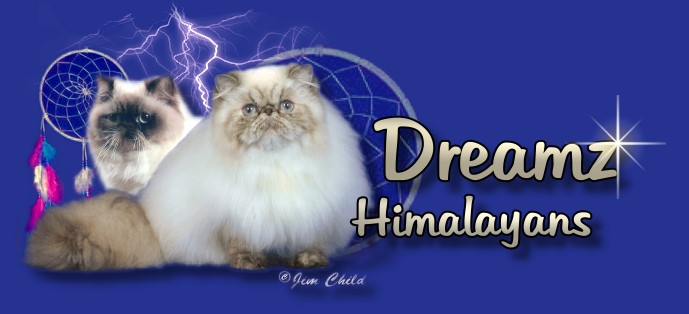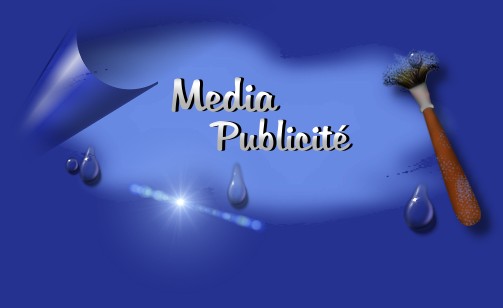 Welcome to our new Media page this page is set up so you can
view our progress in the cat fancy, as layed out in our beautiful ads.
Our ads are mostly put togeather by our ad lay out guy of StudioGraph,
Daniel Clavet. Some where also done by Cat Tracks,
l'm sure you'll agree they are very nicely done.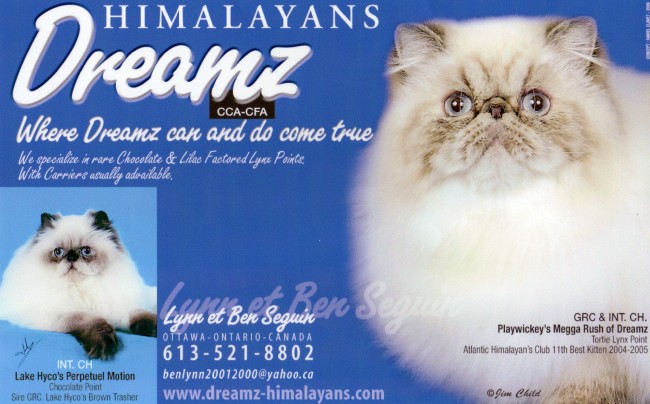 This is our first major ad CCA 2006.
Our ad for The Himalayan Directory 2006
This is our ad used for the CCA &
The Himalayan Directory 2007
Here is our ad for the CCA and Cat Tracks 2008

Here is our beautiful Ad announcing
Thrasher's Arriveal at DREAMZ





AD FOR MAY, 2009 THE DIRECTORY
OUR AD DATED OCTOBER, 2009
OUR AD DATED JULY, 2010
AD FOR AUG, 2010

©2005 Dreamz Himalayans & Webdesign Passion Féline.
Exclusive copyrights, graphics and content. Forbidden distribution and reproduction.
Photos on this site are the exclusive property of the respective photographers.