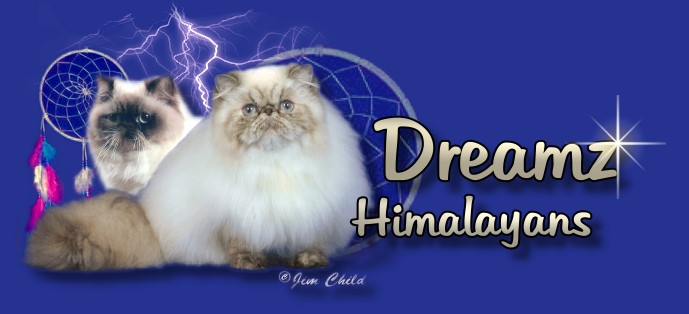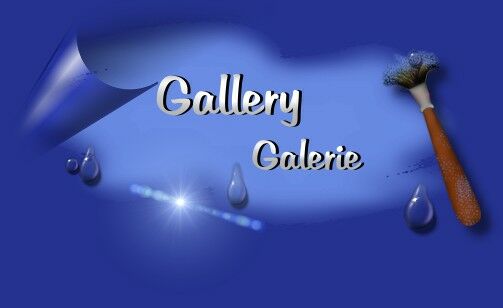 Email: benlynn20012000@yahoo.ca
We have decided to use our Gallery page to display cats that are either relate to our cats or bloodline in some way. This is to give you a better view of what is behind many of our cats. Please enjoy thier beauty.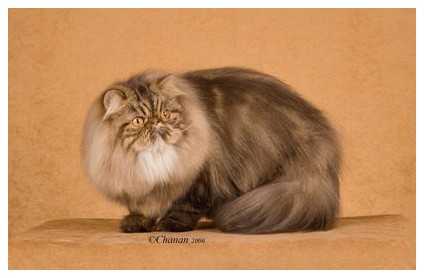 GC. RW. Gorbe Irani Rocky Road of Jude
First Chocolate Classic Tabby ever to grand CFA.
Our boy Linus is a repeat breeding of this famous boy.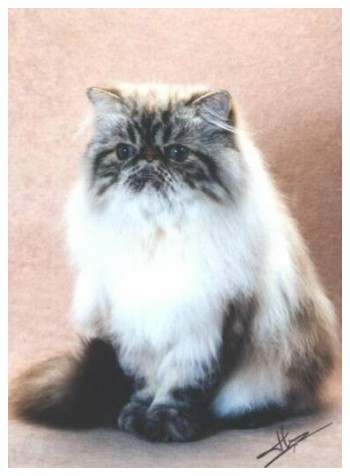 GC. Jude Rocky Racoon Seal Lynx point Carrier.
Linus's Sire.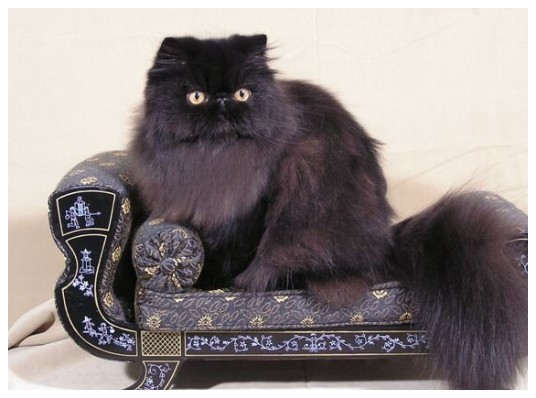 Inrvision Cia Shab of Jude, Black cpc Carrier.
Dam; of Linus.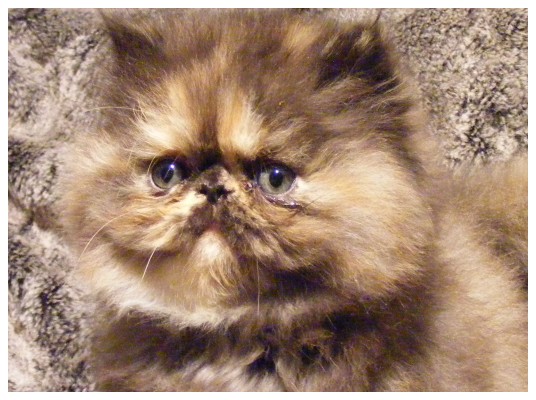 Dreamz Cherished of Silver Palm
Tortoiseshell CPC, Chocolate Carrier, Now liveing with Roxanne in California.
Litter sister to our new star Queenie.Queenie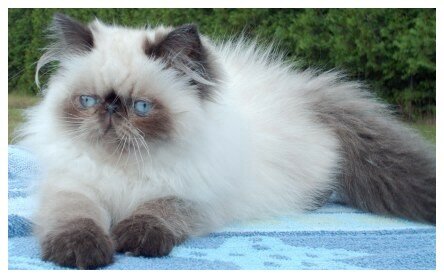 CH. Dreamz Raspberry Rose of Kingdom Katz - CFA grand pointed
Dolly will now be living at the Kingdom Katz cattery with Allyson in Illinois.
Here she will be in a wonderful Chocolate / Lilac breeding program.
Dolly is the younger sister to Dream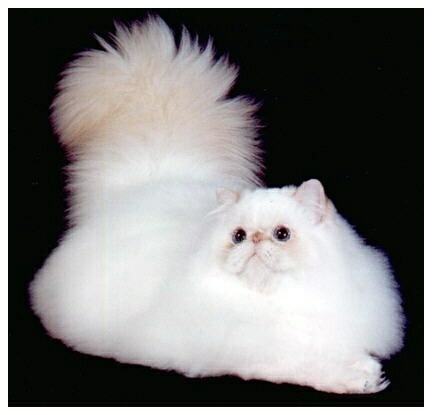 Meggie's Sire;
GC. Playwickey's Philly Fanatic, DM Flame Point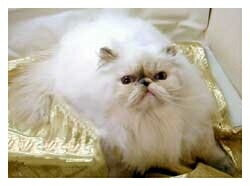 Motion's Dam;
Choc' Sugaw's Magpie of Lake Hyco, Lilac-Cream Point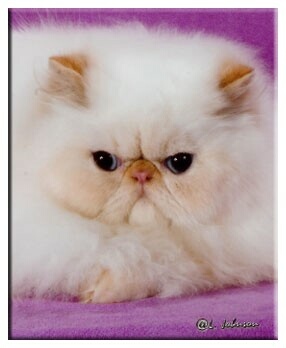 One Of Thrasher's Sons;
GC. Lake Hyco's Perpetual Bliss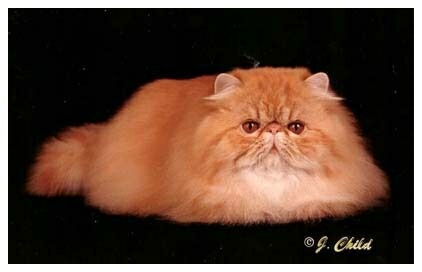 Cabby's Sire;
GC. Playwickey's Cabot Lodge,Red Mackerel Tabby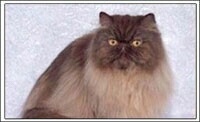 Cabby's Dam;
GC. Kutzikoo Cocabean, Chocolate CPC

Cognac's Dam
CH. Kitten Chaos Answered Prayers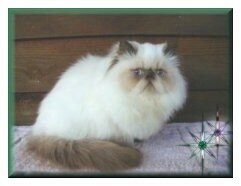 Cognac's Sire;
Lake Hyco's Chocolate Chips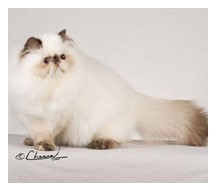 CH. Lake Hyco's Visual Bliss of Himikits
Chocolate Tortie point
Atlantic Himalayan Club's 12 th best Kitten 2006-07
Sire; GC. Lake Hyco's Brown Thrasher of Dreamz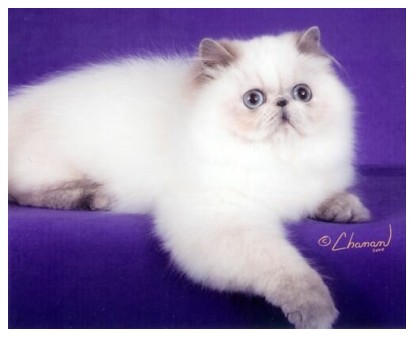 CH. Lake Hyco's Sorbet & Cream
Blue Cream Point Carrier
Daughter of Thrasher's
This girl is at the Silver Palm Cattery owner
Roxanne Kranz-Coble.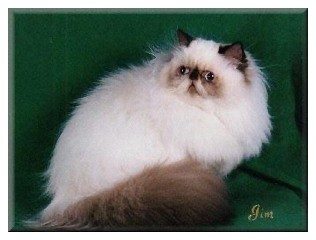 CH Choc' Sugaw Mr. Cadbury of Ashmar
(Best of Breed)
"Cadbury" - Chocolate Point
OWNER; Jan of Mountainvue Kittens
Cumberland, Maryland
Son of Thrasher's

Email: benlynn20012000@yahoo.ca

©2005 Dreamz Himalayans & Webdesign Passion Féline.
Exclusive copyrights, graphics and content. Forbidden distribution and reproduction.
Photos on this site are the exclusive property of the respective photographers.