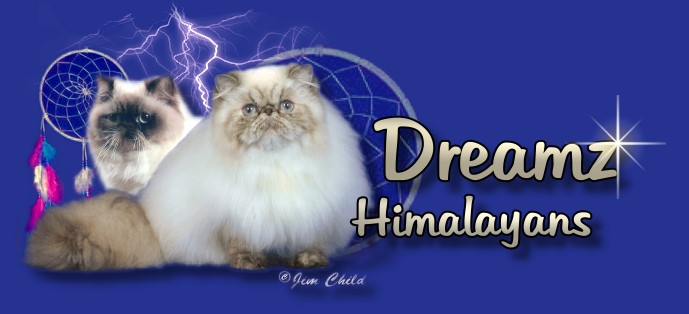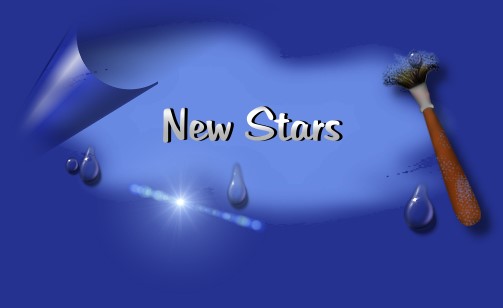 Email: benlynn20012000@yahoo.ca
On this page we have our new up coming STARS, watch for them in up coming shows in Ontario, Quebec, and some parts of New York State.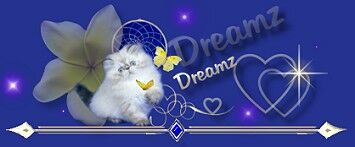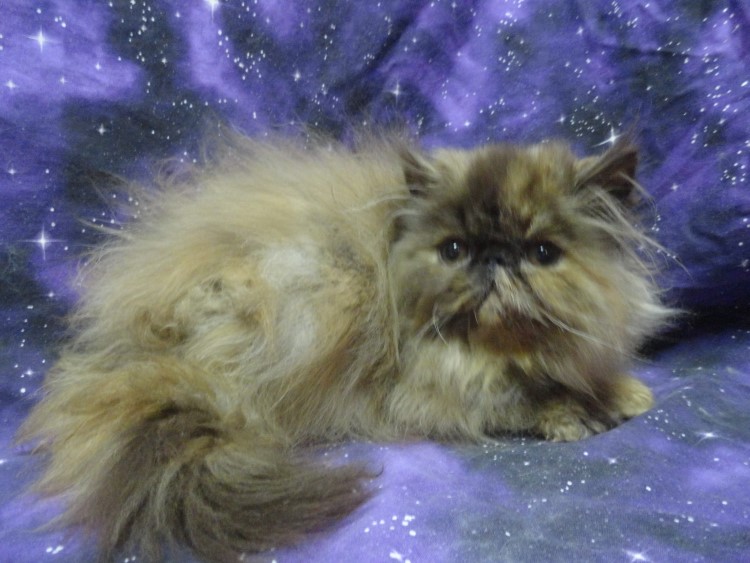 DREAMZ DREAM ECLIPSE aka DREAM

CHOCOLATE TORTOISESHELL
DOB - Nov., 4th, 2017
Sire - DREAMZ CHILI PEPPER
Dam - GC.DREAMZ SAD ANGEL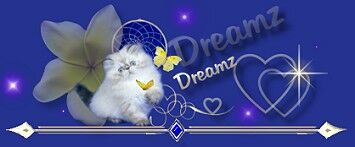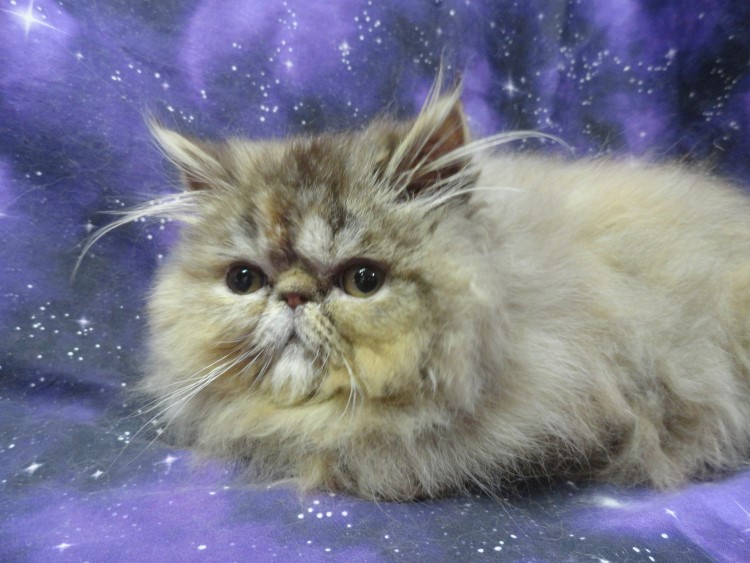 DREAMZ AMAZONIA
CHOCOLATE PATCH MAC TABBY Very Rare girl
DOB - Sept., 14th, 2017
Sire - DREAMZ CHILLI PEPPER
Dam - DREAMZ CLEOPATRA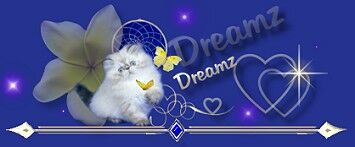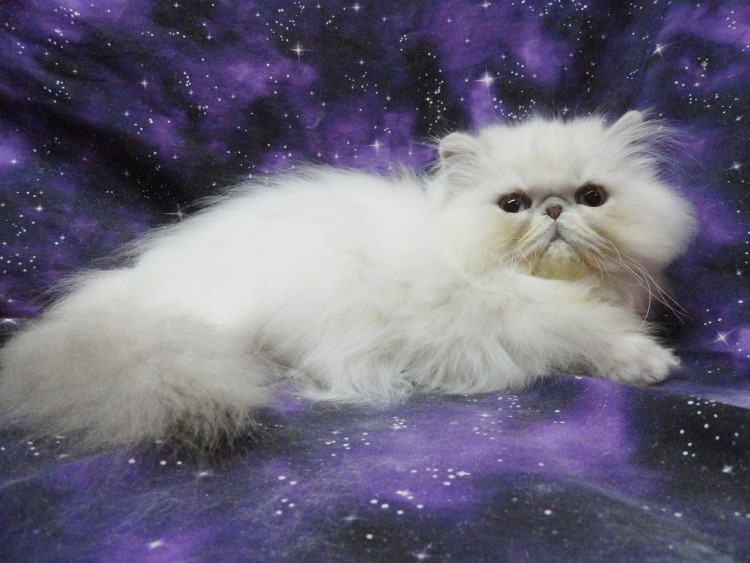 DREAMZ LILAC SERENADE aka''Yoda''

Rare Lilac Lynx Point Male
DOB - Aug., 14, 2015
Sire - GCH. DREAMZ STYX
Dam - DREAMZ CLEOPATHRA


What a rare treasure to receive we produce so few of this color and Yoda is the best we've produced so far. Yoda has been DNA color tested to confirm his rare color.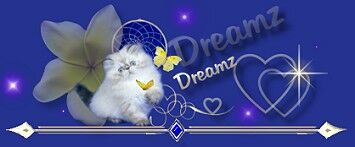 Email: benlynn20012000@yahoo.ca

©2005 Dreamz Himalayans & Webdesign Passion Féline.
Exclusive copyrights, graphics and content. Forbidden distribution and reproduction.
Photos on this site are the exclusive property of the respective photographers.