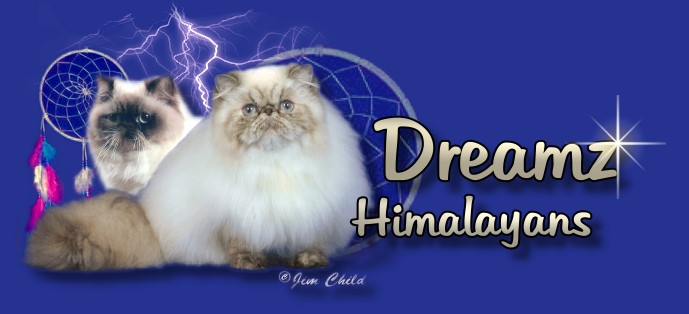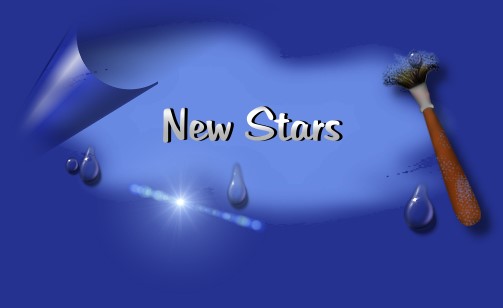 Email: benlynn20012000@yahoo.ca
On this page we have our new up coming STARS, watch for them in up coming shows in Ontario, Quebec, and some parts of New York State.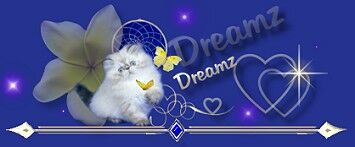 Email: benlynn20012000@yahoo.ca

©2005 Dreamz Himalayans & Webdesign Passion Féline.
Exclusive copyrights, graphics and content. Forbidden distribution and reproduction.
Photos on this site are the exclusive property of the respective photographers.