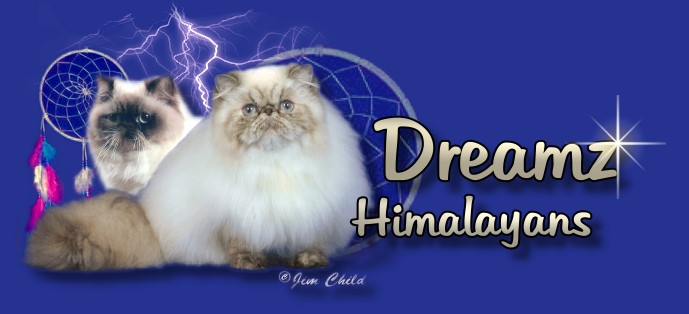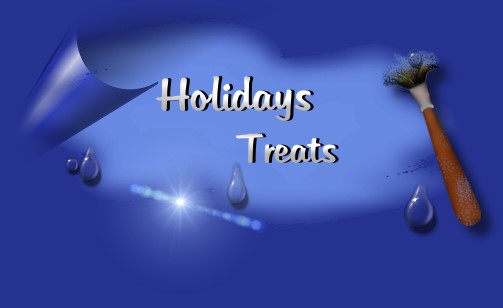 Email: benlynn20012000@yahoo.ca
On this page we decided to place all those beautiful shots from the holidays no matter which holiday.
Hope you enjoy this page.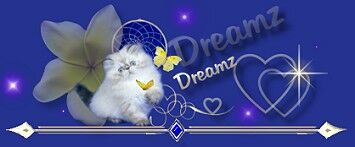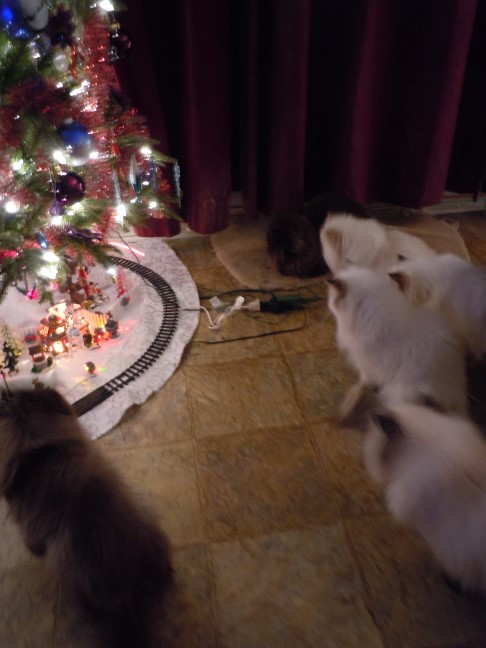 WELL HERE WE ARE IT'S CHRISTMAS AND THE KIDS ARE PLAYING WITH THIER
CHRISTMAS TRIAN, AND THRASHER RIGHT IN THE FRONT SHOWING THE GIRLS HOW TO CATCH A TRIAN.
* * * *
Here are some shots taken by Blue Sky at the Montreal CCA
2009 of the following;
DREAMZ SMOOTH OPERATOR of FLUFFYTOES, Cream pt.
DREAMZ MOONWALKER, Seal Lynx Point male,
DREAMZ MIDNIGHT LACY, Brown Classic Tabby Nonpointed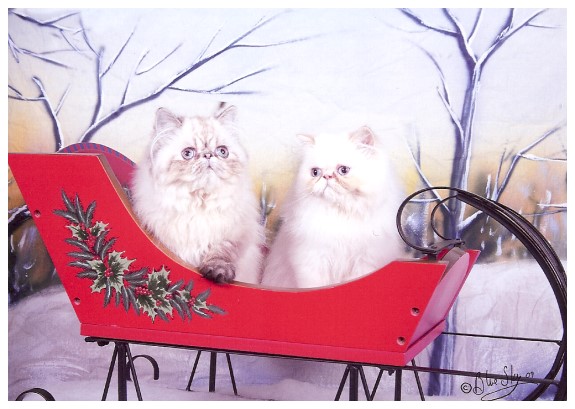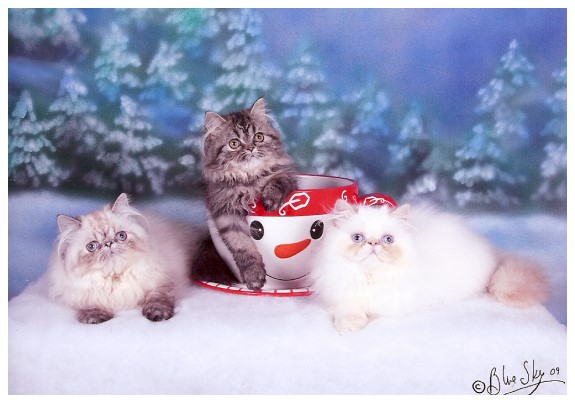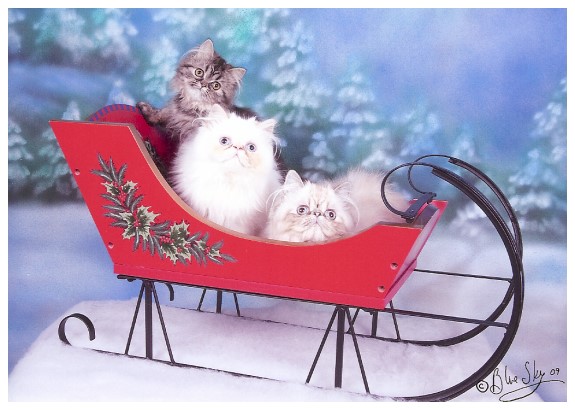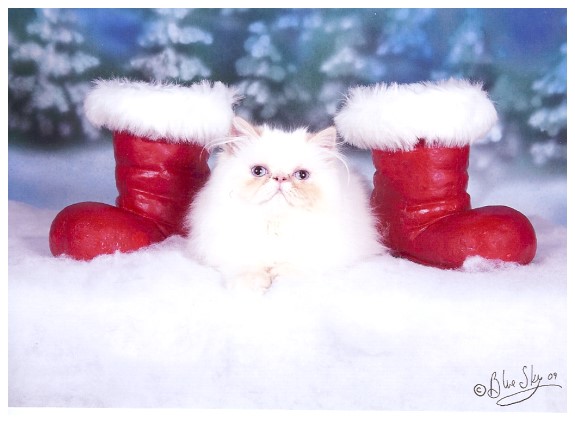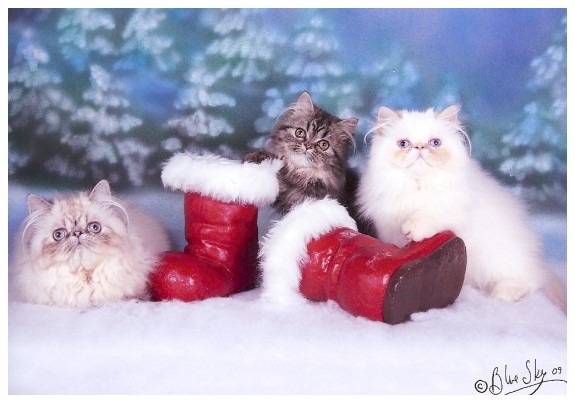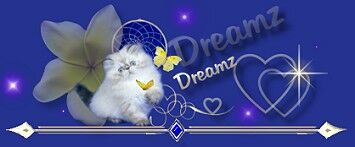 Email: benlynn20012000@yahoo.ca

©2005 Dreamz Himalayans & Webdesign Passion Féline.
Exclusive copyrights, graphics and content. Forbidden distribution and reproduction.
Photos on this site are the exclusive property of the respective photographers.