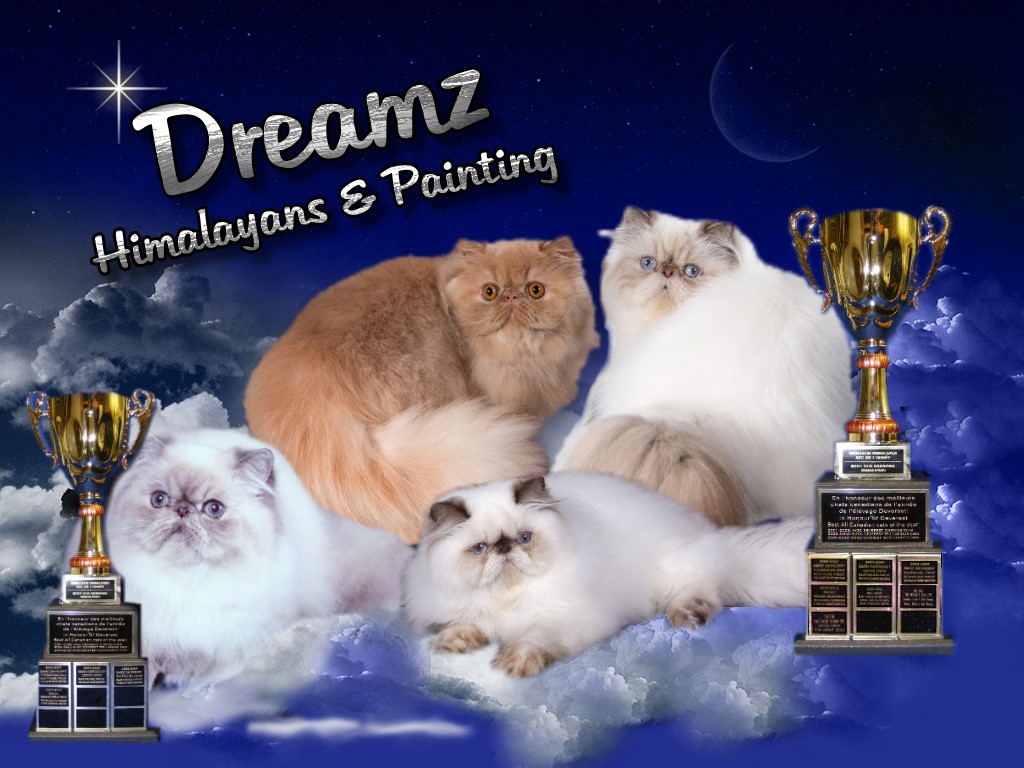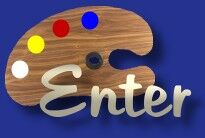 Himalayans cats breeder from Ottawa, Ontario, Canada. Top Winning line, PKD neg. / Eleveur d'himalayen de la region de Ottawa, Ontario, Canada


©2005 Dreamz Himalayans & Webdesign Passion Féline.
Exclusive copyrights, graphics and content. Forbidden distribution and reproduction.
Photos on this site are the exclusive property of the respective photographers.