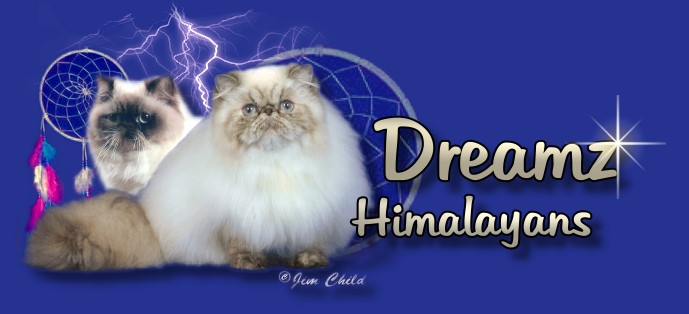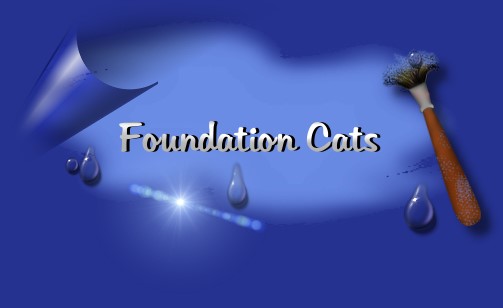 Email: benlynn20012000@yahoo.ca
Here is a page to honour the great cats that have helped our line in it's development and that are no longer producing in our line or have gone on. These are very important cats that without our line wouldn't be what it is today.

They're names can be founded in most of our pedigrees if not all. We firmly believe without any one of these cats our line wouldn't be what it is today. We greatly thank all those breeder for sharing thier great lines with us. We are very picky on which cats to bring into our line and we bring in very few cats. For this reason we must trust the breeders completly before their lines are brought into ours. A cat brought into our line must be very important in some way such as type, pedigree or genes. These are our foundation cats and here we honour them.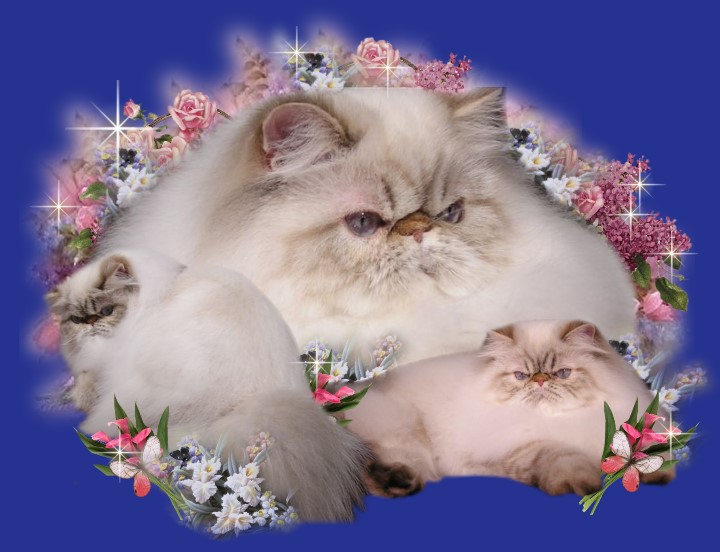 CH INT. JUDE ROCK THE LINE OF DREAMZ, aka "LINUS"
[ Now CFA & CCA Grand Pointed]
CHOCOLATE LYNX POINT
Sire:GC. Jude rocky racoon   - Seal Lynx Point Carrier
Dam:Inrvision Cia Shab Of Jude   - Black cpc Carrier

First l would love to give a great thanks to a dear friend Judy of the Jude Cattery
for giving up such a wonderful, great, rare treasure.
Well this boy besides his great rare color is a very big asset to our program, as he is also
a total outcross to Thrasher.
As you may well gess it has been very hard to fine a pedigree with no Thrasher anywhere.
Both Judy and l are very sure great things will come from Linus.
His nic name Linus is a great sugession of Judy and is a play on both Lion and Lines.
We did think of Rocky however this would be to confussing, considering his Sire's name.
This is a repeat breeding of the very famous GC.RW.Gorbe Irani Rocky Road of Jude   .
The first ever Chocolate Classic Tabby to grand in the CFA. For more information
please check out Jude cattery's Chocolate Sire page.
Please watch for Linus in a show near you this boy is sure to be a great.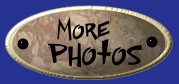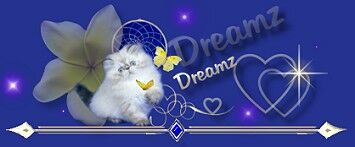 APRIL, 2, 2012 SAW THE PASSING OF A CHOCOLATE ICON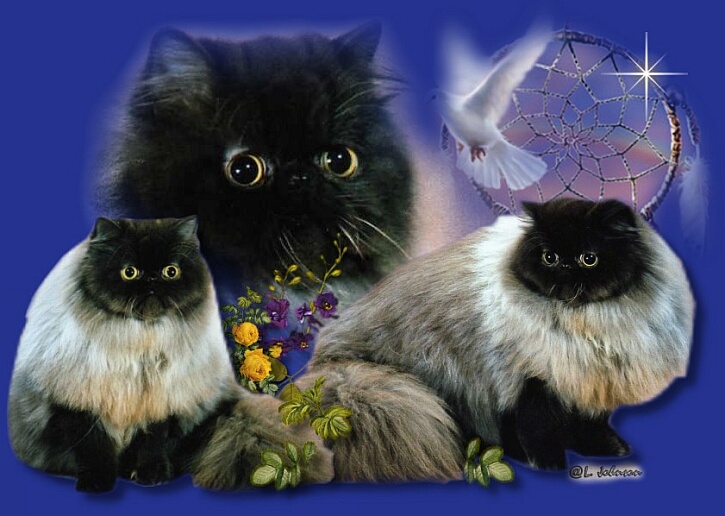 GC. Lake Hyco's Brown Thrasher
CFA's Best Chocolate Persian 2000-2001
http://www.chocolatecats.com/grandchampions-persians2.htm
There is no thanks great enough to express our gratitude properly.
A great thanks to Teresa Glisson of Lake Hyco a friend who is always there for us,
for this wonderful, grand, Chocolate treasure. He will be greatly loved in our home.
THRASHER'S PASSING APRIL, 2, 2012
************************************************************************
It is with great sadness that DREAMZ says good-bye to GC.LAKE HYCO BROWN THRASHER of DREAMZ. Thrasher was an old boy and always loving to the end, he use to love to cruel up and watch TV with Ben. His breeder was Teresa Glisson of the great cattery of Lake Hyco. He will be sadly missed. Thrasher pasted away in his sleep early Monday morring April, 2 2012. In recent years Thrasher started showing his age sleeping much of the day and only wanting his wet foods, and looking forward to his treat of salmon, or Tuna. Thrasher was an important Chocolate stud and can be found in many top Chocolate / Lilac pedigrees. He produced many top winning Chocolates, Lilacs and carriers many grands, so he will live on in thier pedigrees. He has produced so many that they are too numberous to mention here. But many of you live with some of his off spring or great off spring. Here at DREAMZ about 90% of our cats have Thrasher in thier pedigree so he will live on forever here, with some of his best being;;; SMGC & INT.CH. DREAMZ DREAM BEAU CNW & RW, GC. & Int.CH.DREAMZ DREAMY DAHLIAS, GC. DREAMZ SMOOTHOPERATOR of FLUFFYTOES CNW & RW, Int.CH.DREAMZ DREAM QUEEN, & GC . DREAMZ DREAMY ANGELEYES. l remember the arrival of Thrasher here at Dreamz it was the most important time here at Dreamz, we were forever thankful to Teresa our dear friend for such a rare treasure. Rest in peace our great love, our beautiful Chocolate boy in our minds forever. Thank you to all of you who said good bye to our Thrasher thank you for your wonderful words.

WITH ALL OUR LOVE TO YOU THRASHER FOREVER; LYNN, BEN & ALL YOUR BABIES
SIRE of;
GC. Choc' Sugaw Cheraw of Felival -Lilac Point Male
GC. Choc' Sugaw Coharie of Felival- Chocolate CPC. Female
GC. Choc' Sugaw Catawba - Lilac Point Male
GC. Lake Hyco's Perpetual Bliss - Flame Point Male
Int.Ch.Lake Hyco s Perpetual Motion  - Chocolate Point

GRAND SIRE of;
GC. Choc' Sugaw Saura- Lilac-Cream Point
Watch For These New Up Coming;
CH. Lake Hyco's Visual Bliss of Himikits- Chocolate-Tortie Point
CH. Lake Hyco's Purple Rain - Lilac Point Female
CH. Lake Hyco's Pivotal Moment - Lilac-Cream Point
Int.CH. Dreamz Dream Queen - Tortie point Carrier [Grand pointed]
DNA TEST RESULTS;;

bb a Chocolate
Dd a dilute carrier
aa not a lynx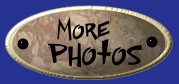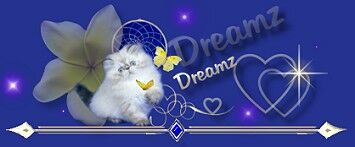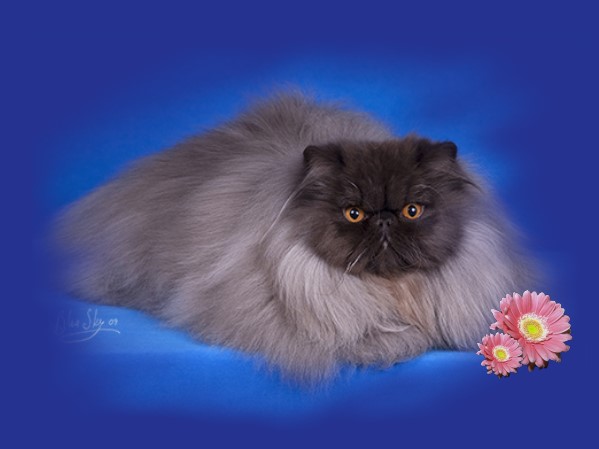 GC STEPP'NSTONE CHOC'LAT DRUMMER
CHOCOLATE SOLID MALE
SIRE: MA-LIA KATZ ROCKEY
DAM: CH MIBARBEN CRYSALIS
This gorgeous boy was a two show CCA Grand Champion at 10 months of age.
We are very, very, proud to be given a chance to ad this beautiful chocolate
boy to our DREAMZ line, a great thanks goes to our dear friend Madeleine Saunders.
l remember seeing this boy going through the Canadian show hall what a
beautiful treat to see him, and now to be given a great chance to carry on the dream.
Madeleine it is what we believe in dreamz can come true. You once said "When you believe,
Miracles Can Happen And Dreams Can Come True", how true this is. And your Dream
now comes to our cattery of Dreamz. l will do my best to make both of our dreams come true
my dear friend, thanks so much. Drummer is a total out cross to our line he isn't relate at all to Thrasher,
anyone who knows Chocolates knows it is a hard thing to finad a cat not related to Thrasher.
We are hoping Drummer will be a great match to our Thrasher girls.
WOW GREAT NEWS DRUMMER IS NOW A SIRE OF A GRAND

On May 28, 2011 at Cambridge, Ontario Drummer's girl got her CFA Grand Championship.
GC. STEPP'NSTONE'S DRUMMER GIRL became a 3 show grand this beautiful Black female Carrier is a pure joy to behold. Way to go girls.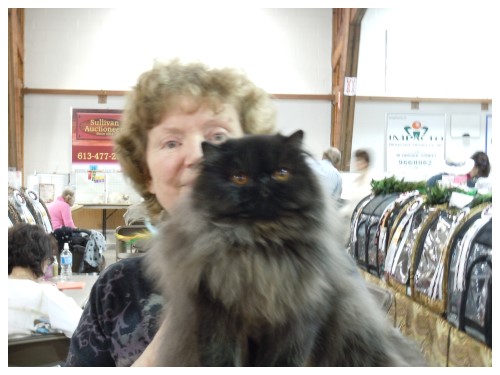 This photo is of our friend and the breeder MADELEINE SAUNDERS holding DRUMMER GIRL
in BELLEVILLE, Ontario, where she got her Canadian Championship
DNA TEST RESULTS:

bb a Chocolate
Dd a dilute carrier
aa not a lynx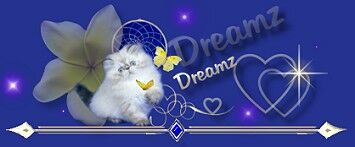 Int' CH. Lake Hyco's Perpetuel Motion
Chocolate Point
Sire:GC Lake Hyco's Brown Thrasher  (CFA Best chocolate persian 2000-2001)
Dam:Choc' Sugaw's Magpie of Lake Hyco   - Lilac Cream point
Motion has just produced our first top show Blue Cream Lynx point Carrier.
Due to this we will be keeping him for future repeat breedings in this area.
Please watch for his new daughter GC & Int CH DREAMZ DREAMY DAHLIAS aka Goldie 
comeing to a show near you starting in Febuary 2008.
Motion is living proof that a cat with just average type can produce a top show.
SIRE of;
GC & Int CH DREAMZ DREAMY DAHLIAS
-
Blue Cream Lynx point Carrier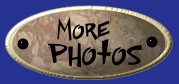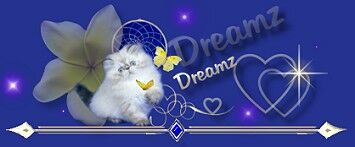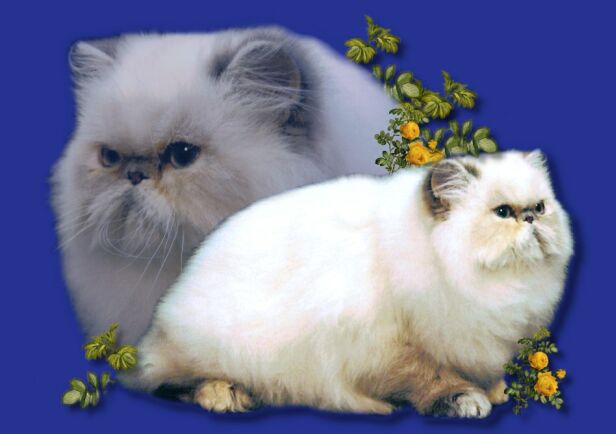 Catta Petite Dahlias of Dreamz
BlueCream Lynx Point
Named in honour of our Great Aunt's cattery Dahlias.
A great thanks goes to Gertrude for this very loving girl.
Please watch for her 2 little sisters coming soon.
Nommée ainsi en l'honneur de notre grande tante de la chatterie Dahlias.
Nos remerciements vont à Gertrude pour cette adorable fille.
Surveillez l'arrivé de ses 2 soeurs!
DNA TEST RESULTS;;

A/a - A Lynx points.
B/B - Not a Chocolate nor does she carry this color
d/d - A Dilute.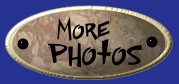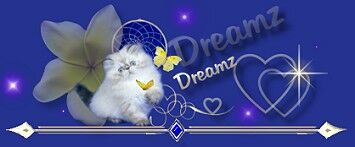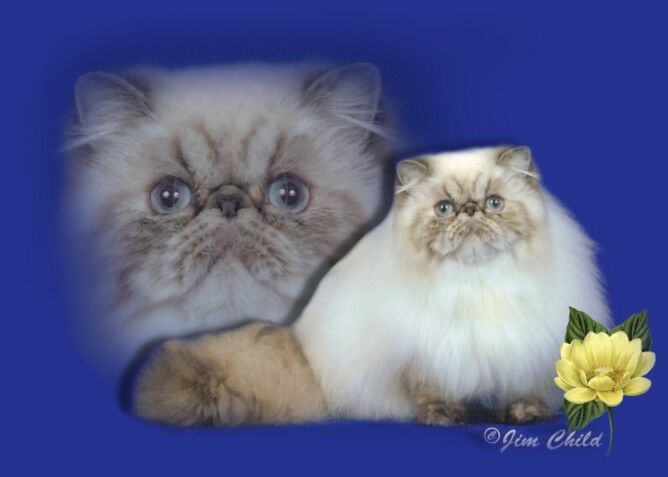 GC Playwickey's Megga Rush of Dreamz
and International Champion
Tortie Lynx Point
Sire: GC. Playwickey's Philly Fanatic, DM - ( Atlantic Himalayan Club's 13th Best Himalayan)
Atlantic Himalayan Club's ; 11th Best Kitten 2004-2005
North Atlantic Region; 3rd Best Kitten 2004-2005
North Atlantic Region; CFA Best Other Lynx Point
A very special thank you, to Diane for our very sweet little Meggie
Un merci très spécial à Diane pour notre douce petite Meggie.
DNA TEST RESULTS;;

aA/ - A Lynx points.
B/B - Not a Chocolate nor a carrier of this color
D/d - A Dilute Carrier.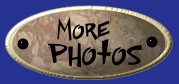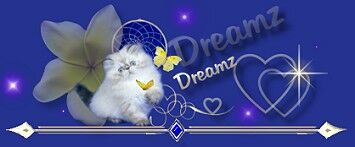 Email: benlynn20012000@yahoo.ca

©2005 Dreamz Himalayans & Webdesign Passion Féline.
Exclusive copyrights, graphics and content. Forbidden distribution and reproduction.
Photos on this site are the exclusive property of the respective photographers.